Bloke gets doggie cone so nurse tricks him!
WATCH THE FULL VIDEO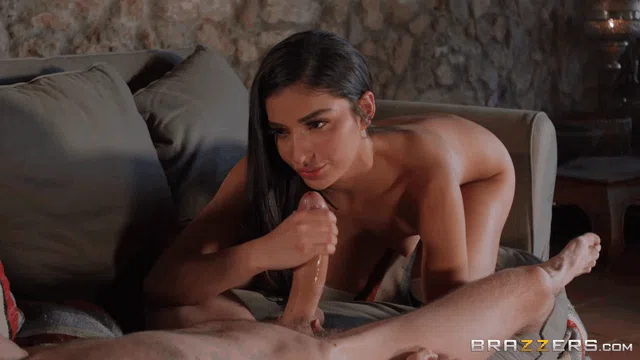 Duration: 8:00
Submitted: Jun 2021
Submitted by:
Description: Ok so let's unwrap this. This Chap put his head inside an Active Lawn Mower. An admirable feat by itself. So he gets a cone on his God Forsaken Head and a very kinky nurse Julianna Vega, who is just waiting to bang him tricking him with the cone! But luckily for all when the Jig is up he has the situational awareness to cooperates so everyone can stay alive! At least until he finds the garbage disposal.
Downloads are always FREE