Lucky frat dude scores romi rain's butt for springbreak!
WATCH THE FULL VIDEO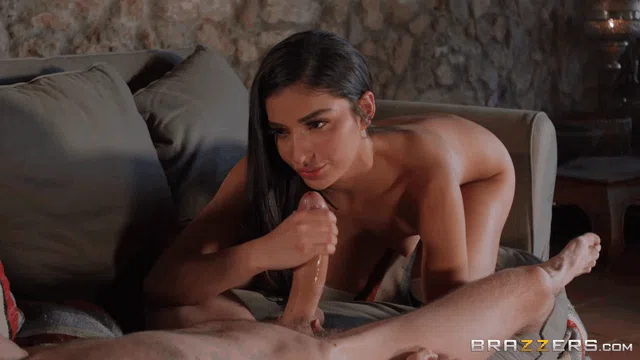 Duration: 8:00
Views: 734 771
Submitted: May 2021
Submitted by:
Description: Well that must be among a Greatest Catches of All Time! Finding a Big Bootey Porn Star like Romi Rain stranded at a dodgy Florida Motel must count as one those.