Honey gold's high heels and silky feet are the dream!
WATCH THE FULL VIDEO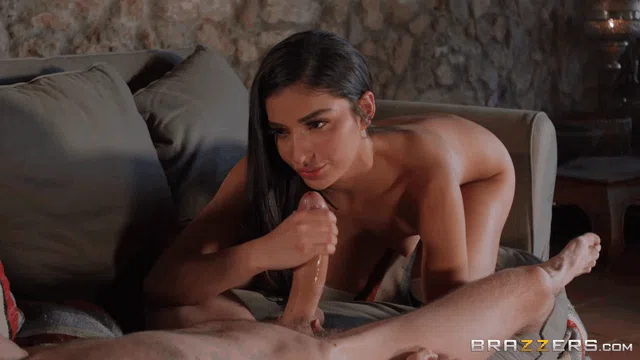 Duration: 8:00
Views: 106 260
Submitted: May 2021
Submitted by:
Description: Absolutely stunning looking African-asian Honey Gold is a bombshell, who just wants to wrap her feet around your dick and never let it go! Are you in?