Stepma addams wants to try the nuw puppies out!
WATCH THE FULL VIDEO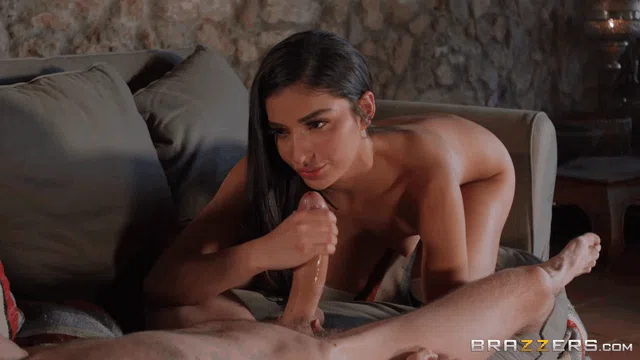 Duration: 8:01
Views: 3 536 692
Submitted: Jan 2021
Submitted by:
Description: We do not know why she'd call her ginormous boobies puppies, but we do know that they look tastey as hell! No wonder her stepson has quite vivid dreams about them!